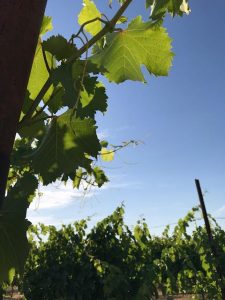 Flowers on the vines…
Every once in a while we get the opportunity to catch up with Mike Brown, our winemaker in the vineyard and garner a bit of wisdom from him. Here's a quick video about the flowers on the vines.
Read more.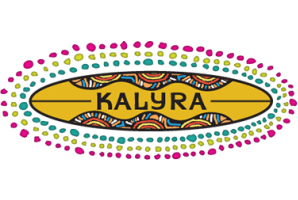 April Wine Club News
JOIN US April 7th 11:00 -4:00 pm for our members pick up party. We'll have snacks, your wine ready for pick up and the best view in the valley to enjoy:) Come meet fellow members and enjoy the day while sampling our new wines. Cheers! Kalyra Winery
Read more.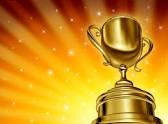 Winery of the Year Nomination
Kalyra Winery Nominated for Winery of the Year! We are honored to be nominated for winery of the year! Stay tuned …on March 29th the overall winner will be announced at the Solvang Chamber Annual Awards Gala. We are super excited to have been chosen from over 200 wineries and of course, we do hope
Read more.