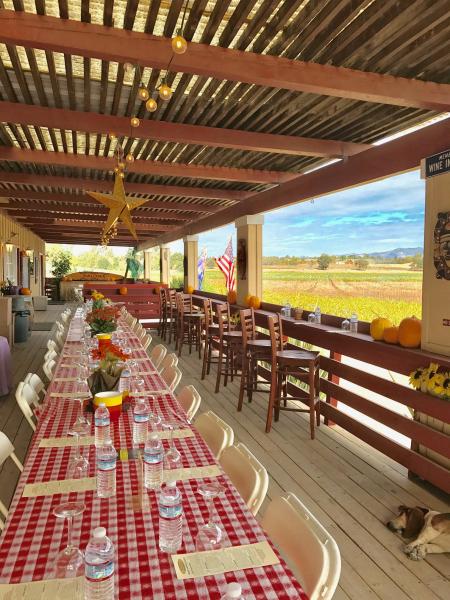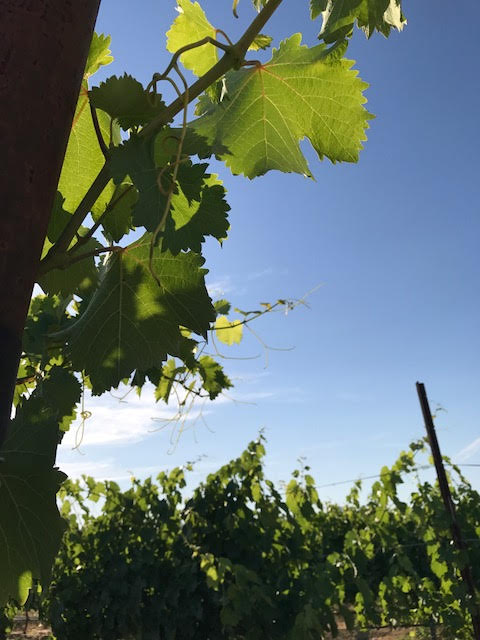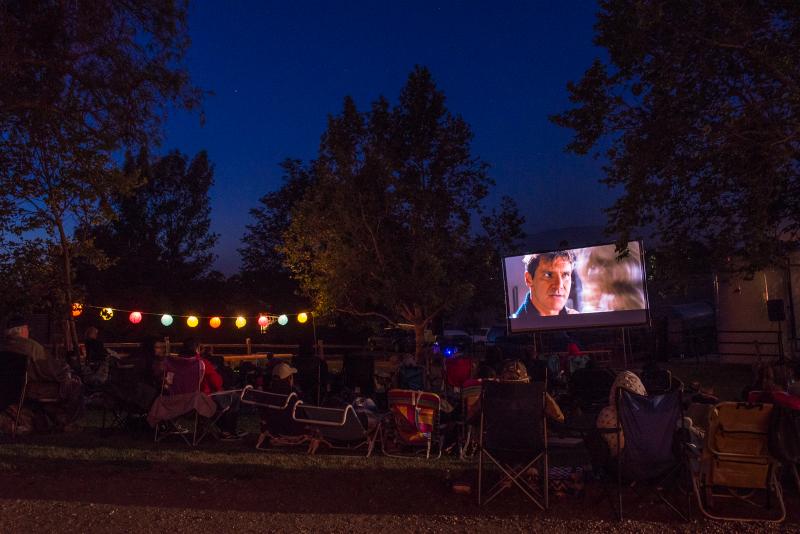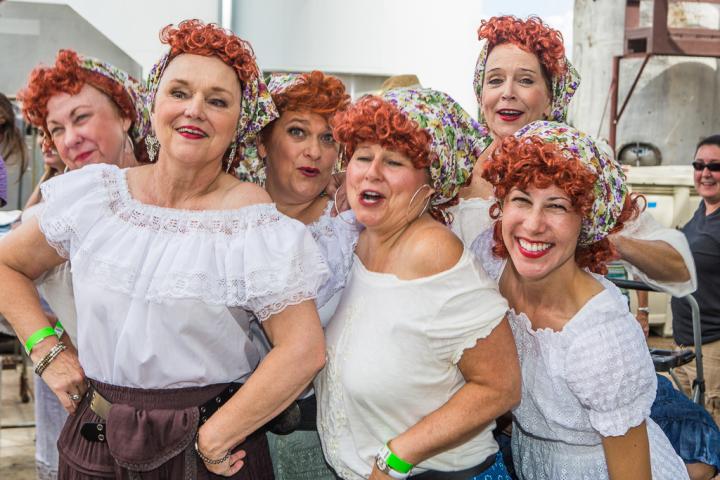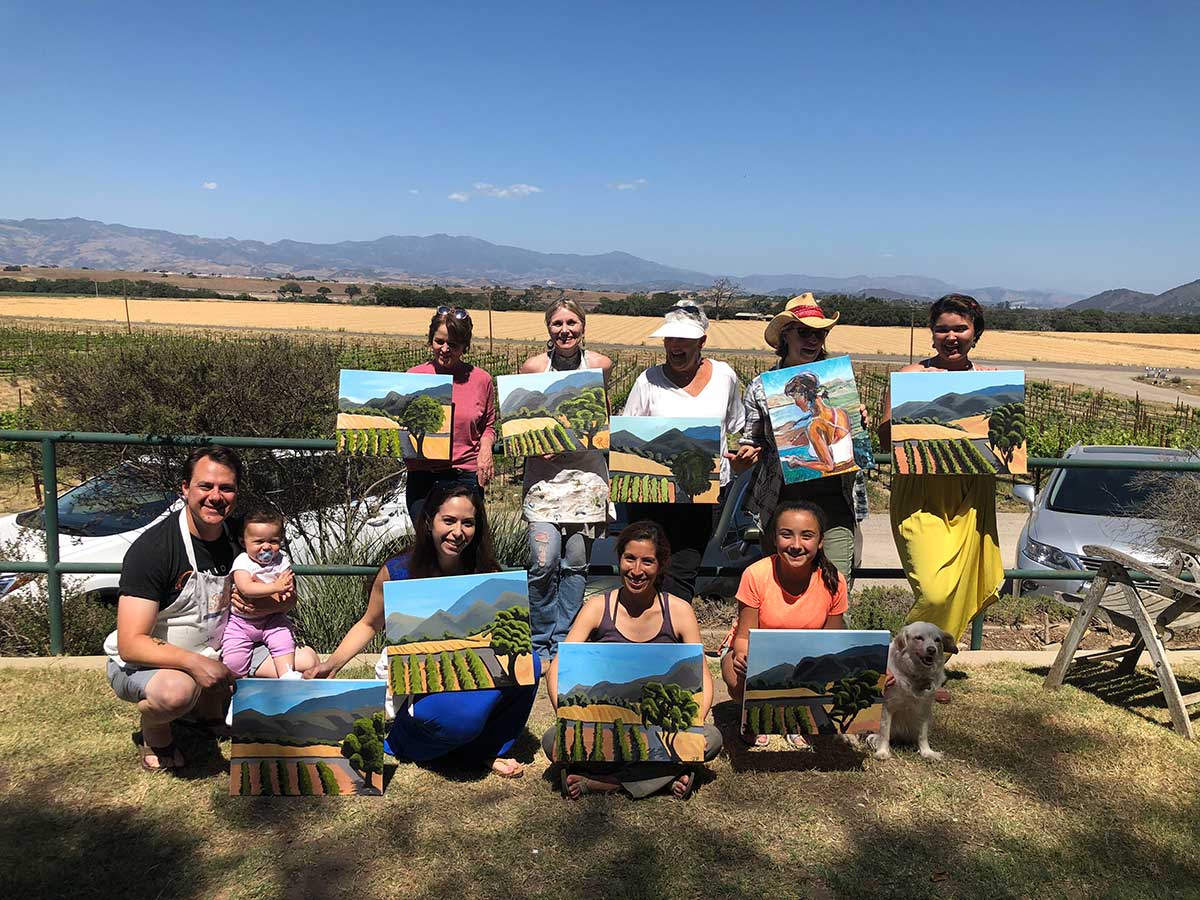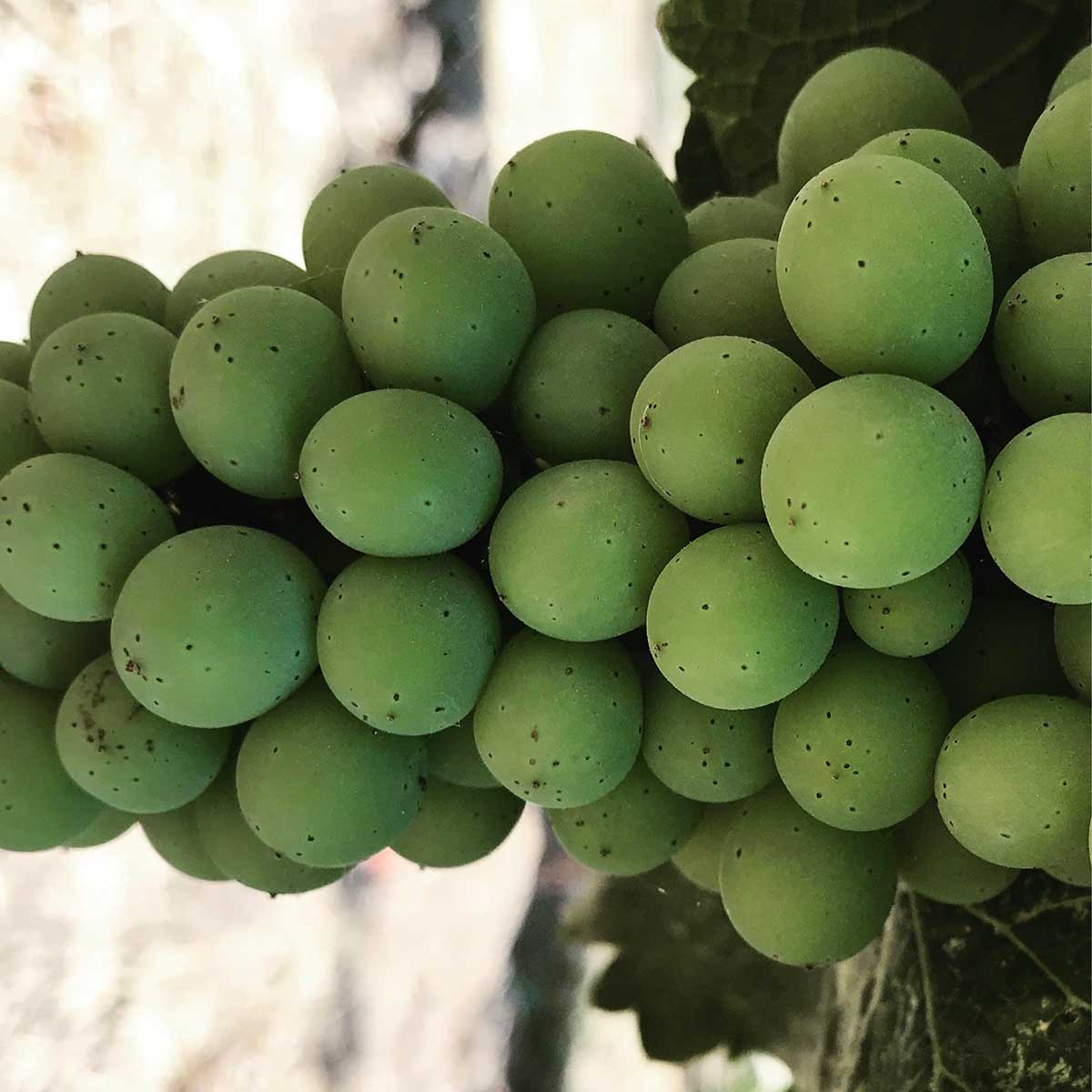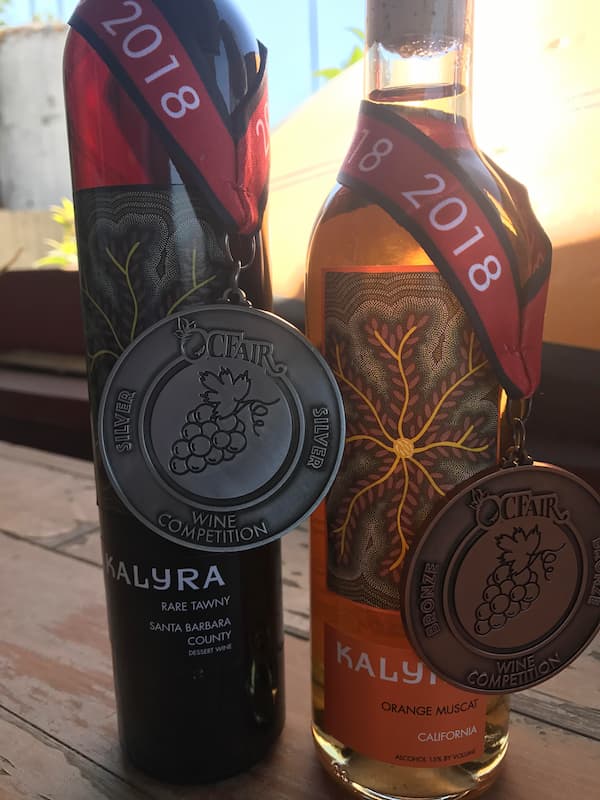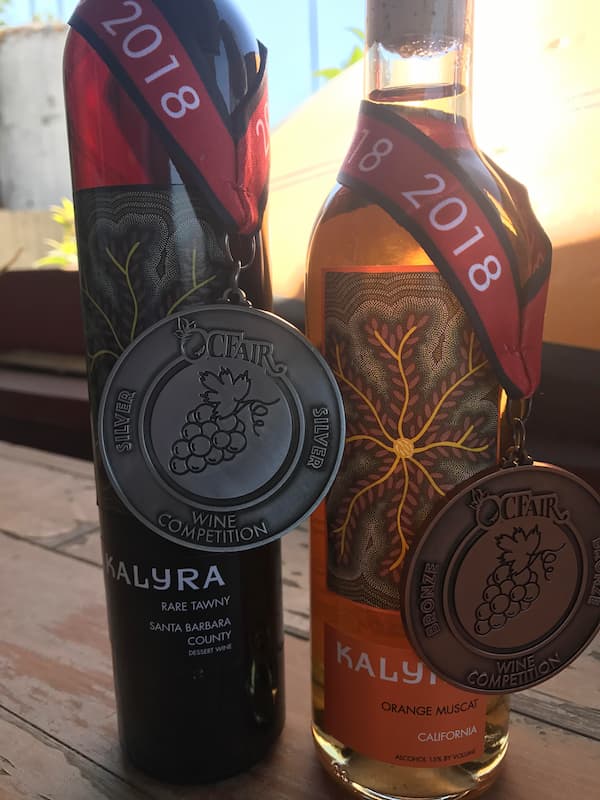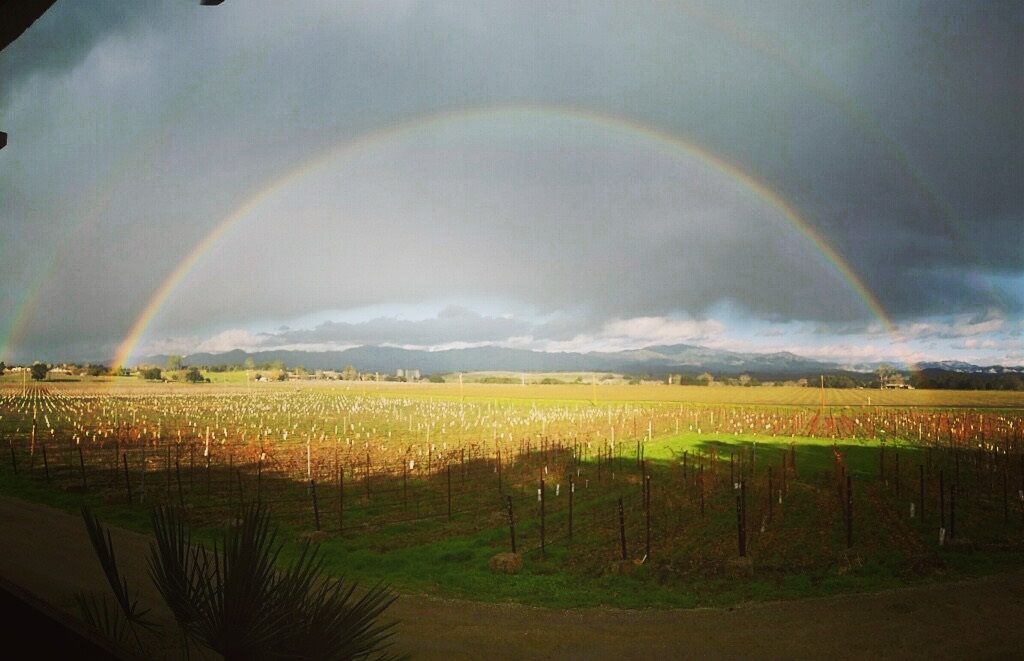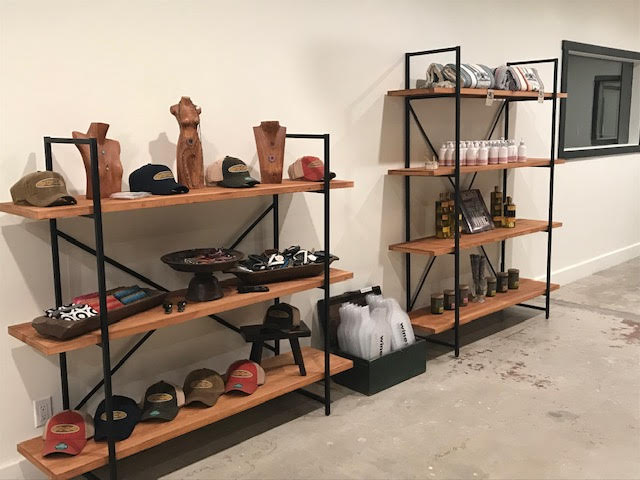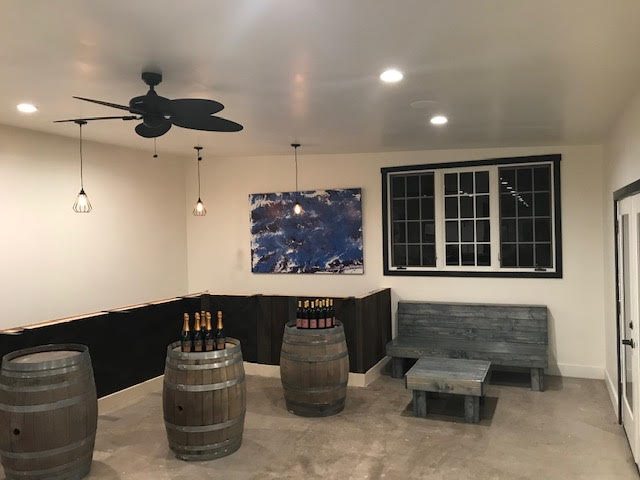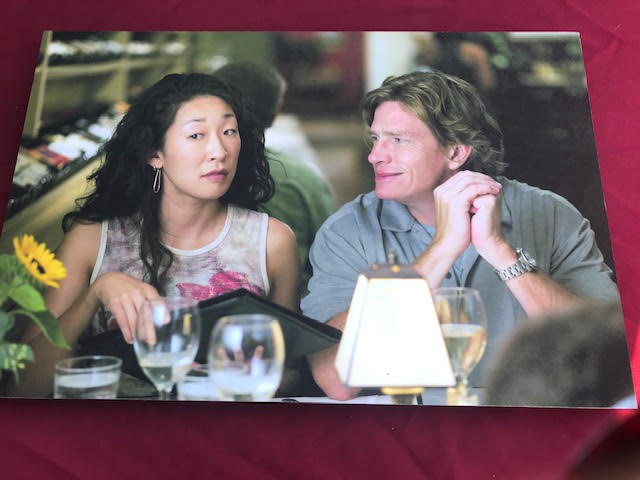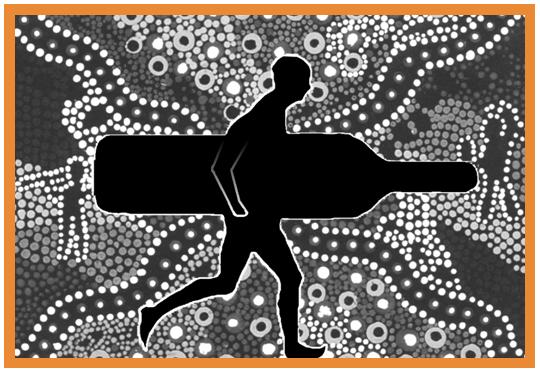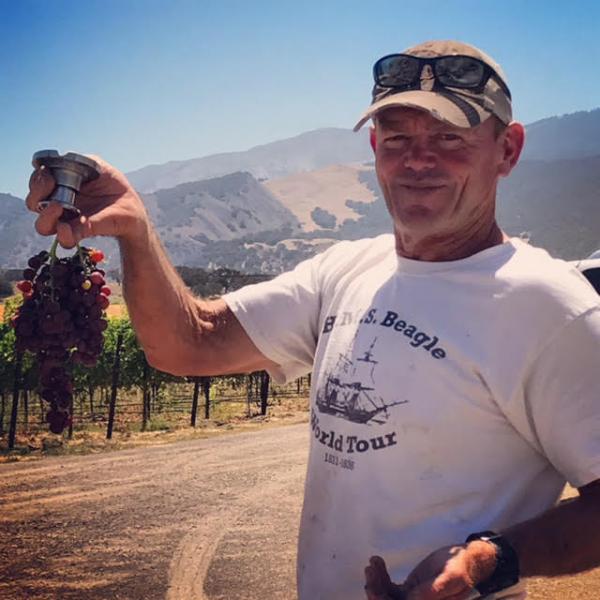 good_mike_photo_with_grapes
Tasting Room News 
♦♦♦♦♦
Kalyra Grape Stomp Tickets on Sale Now!
♦♦♦♦♦
Click the link below for tickets
The Annual Kalyra Grape Stomp, Saturday, October 14th, 2023
Get your tickets before they sell out!
♦♦♦♦♦♦
At Kalyra we will do our very best to serve you outside when staffing permits.  You can begin your tasting inside and move to our lovely deck for some fresh air .  Our goal is to keep everyone healthy while enjoying a great tasting experience.
Tuesday through Friday reservations are not required unless you are a group of 6 or more.  We will take walk-ins on the weekends, space permitting, but if you want to play it safe please make a reservation.
 Here is some additional information to help you plan your next visit
-Groups of 6 or more require reservations; you may call or email us to make one.
805-693-8864  or winethieves@kalyrawinery.com
-We are dog friendly on our outside deck and lawn area, we simply ask that your furry friends are leashed and well behaved.
Contact us with any questions and we look forward to seeing you at the winery!
Cheers,
The Kalyra Staff
Join Us
Saturday, July 24th @ 6pm
Free live concert with up and coming
country artist Eric Lee
THE KALYRA MISSION
To acknowledge the true desires of the wine enthusiast lifestyle—fun, education, entertainment—and package it with affordability and a commitment to leave the world a better place through our enjoyment of wine.
WELCOME TO THE NEW WORLD
Take an Australian-born winemaker, give him twenty years making wine in California and Australia... then add some of the best grapes from California; Australian style winemaking techniques and what do you get? An outstanding portfolio of wines from Santa Barbara County and California. All created with pride, imagination and flair. Welcome to the world of Kalyra Wines.