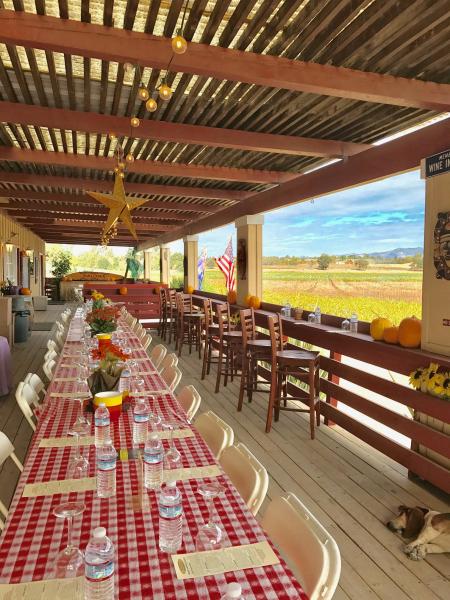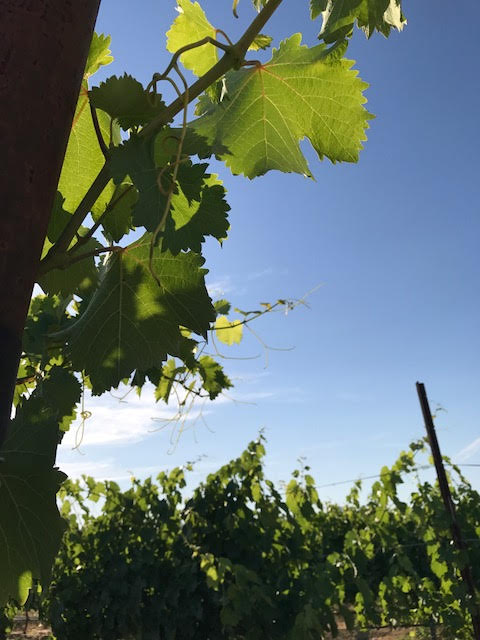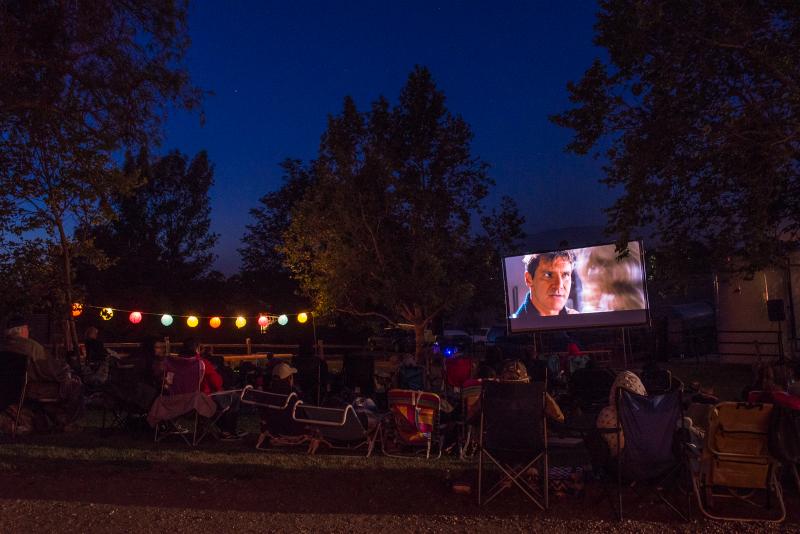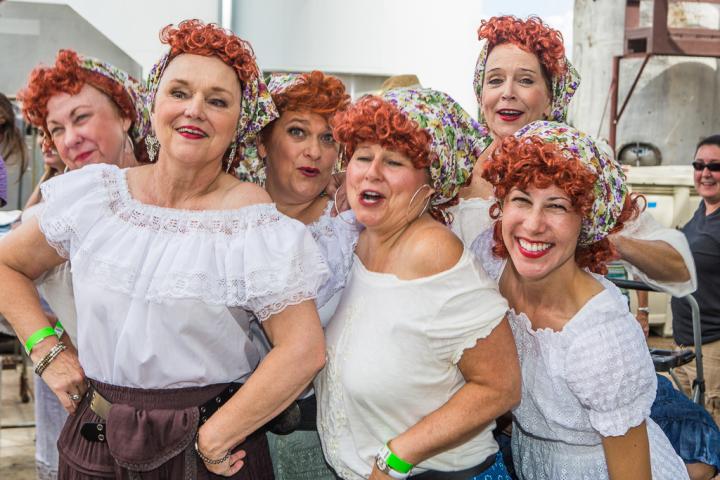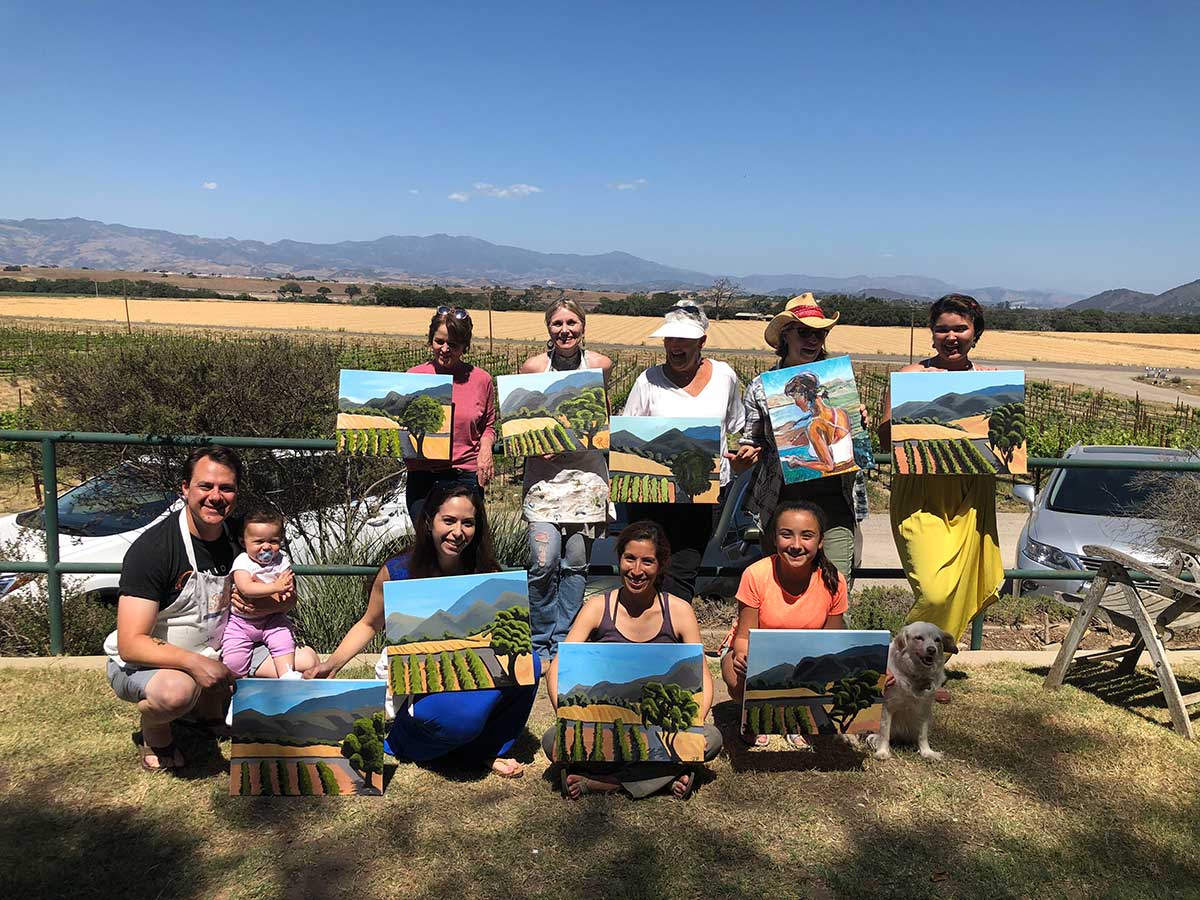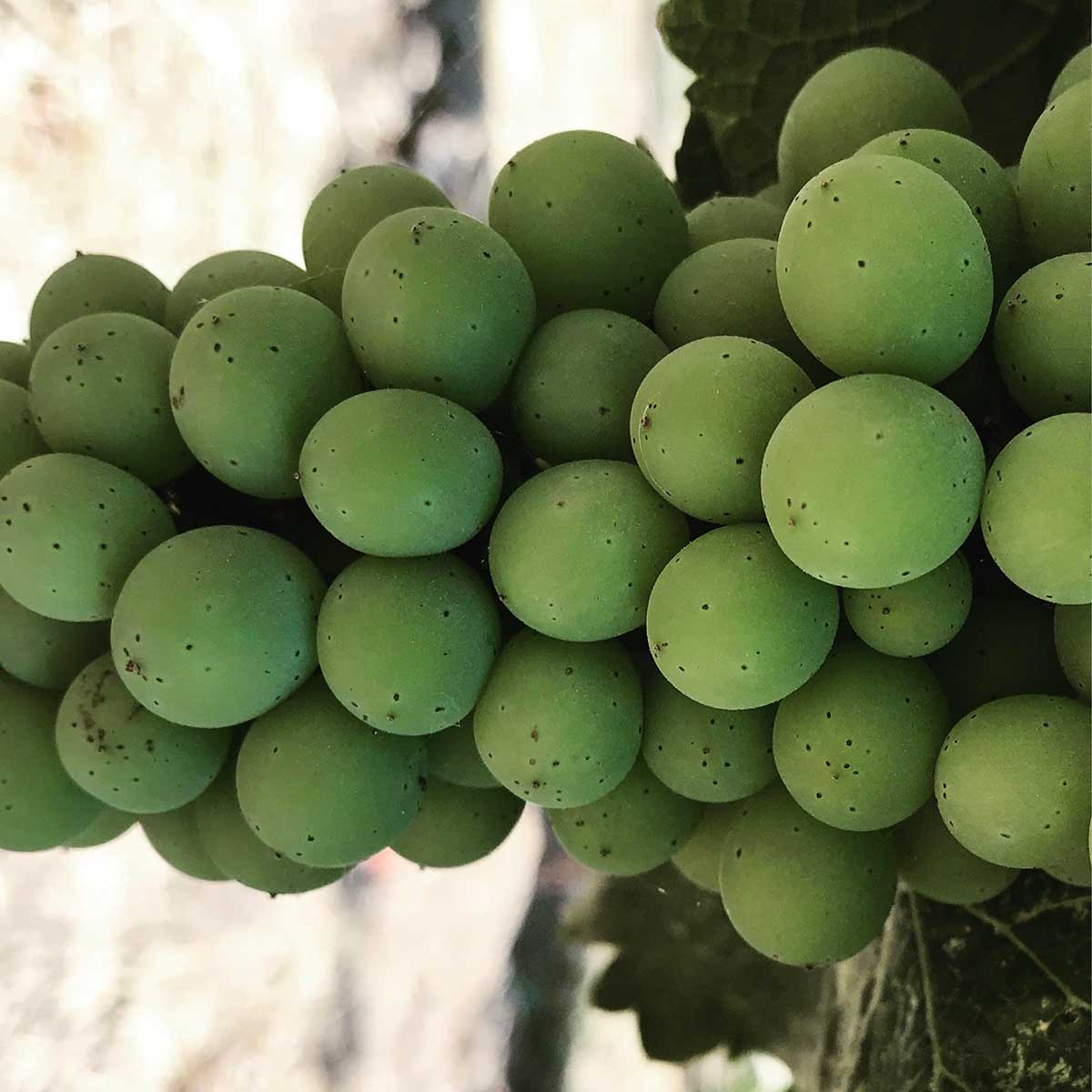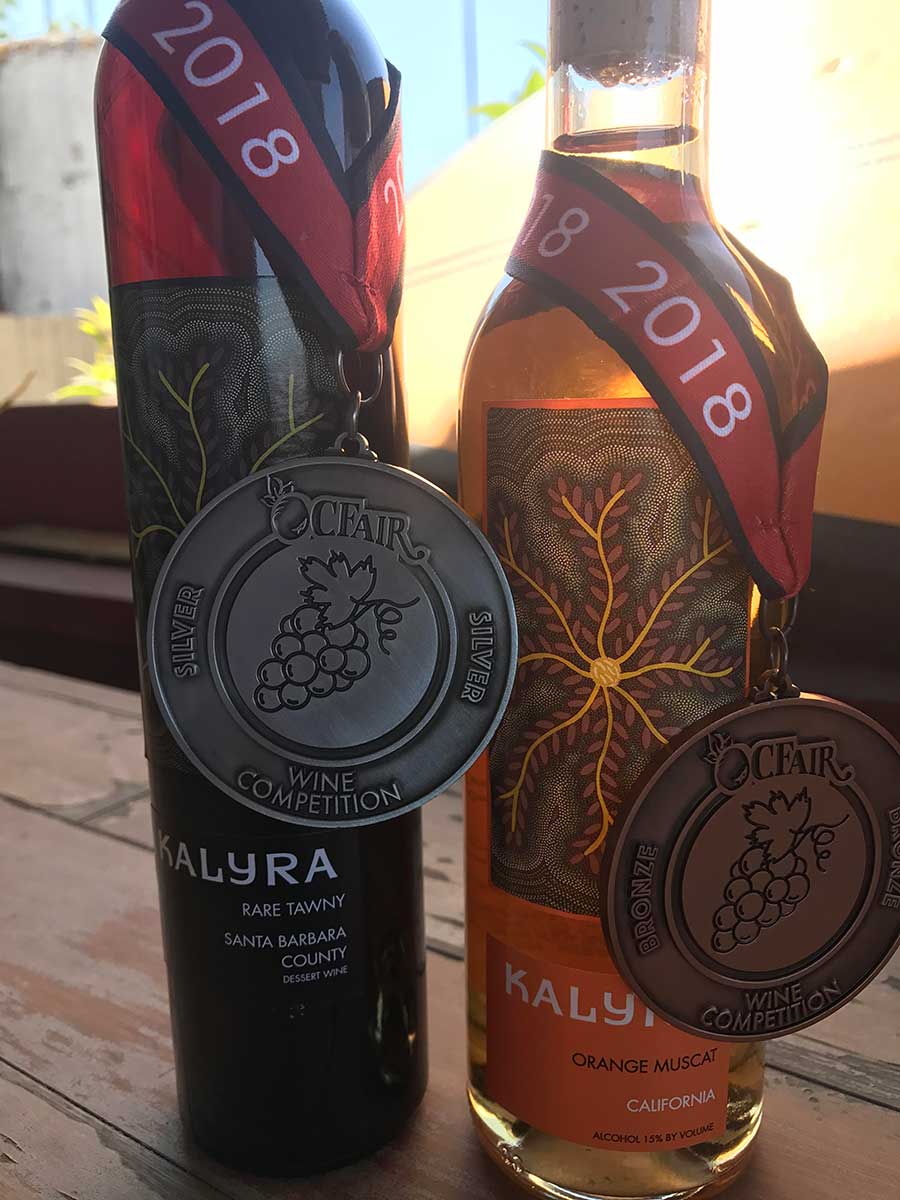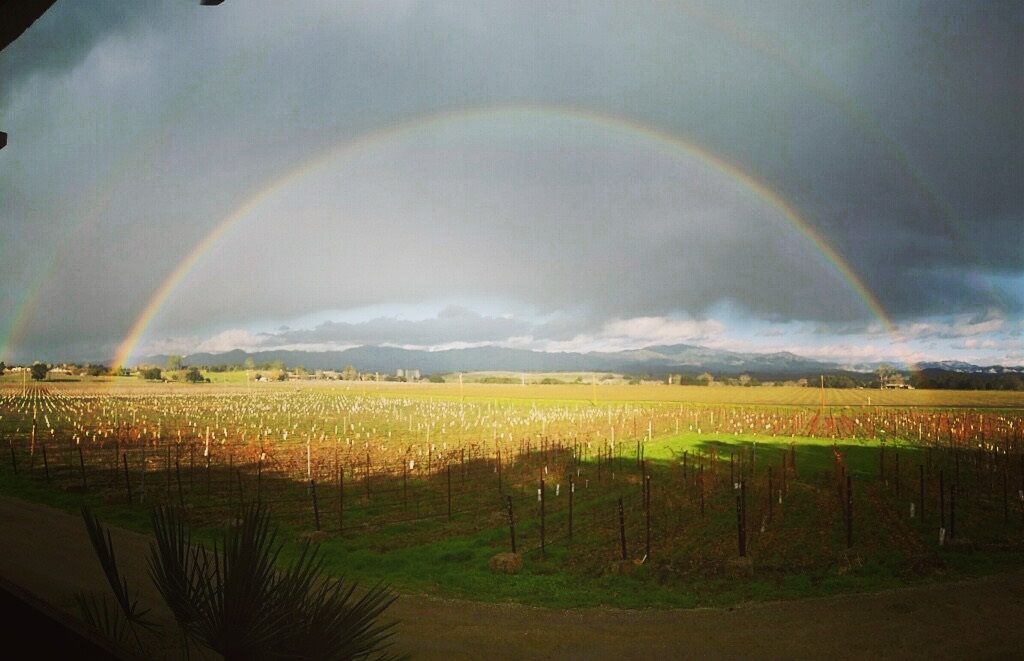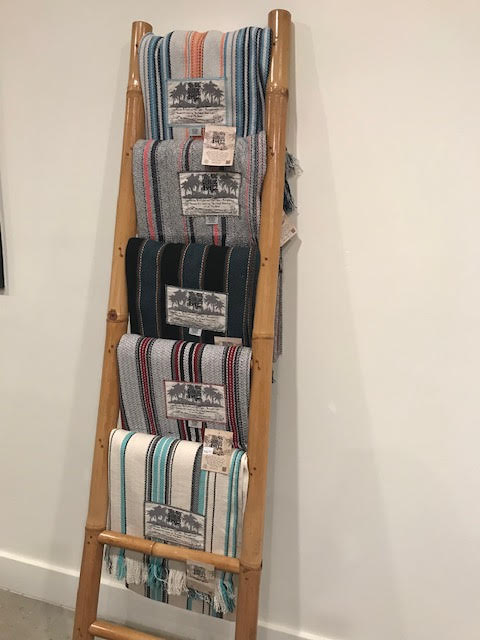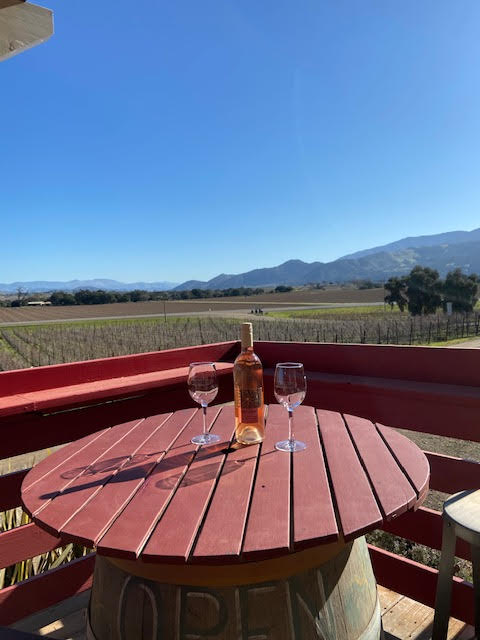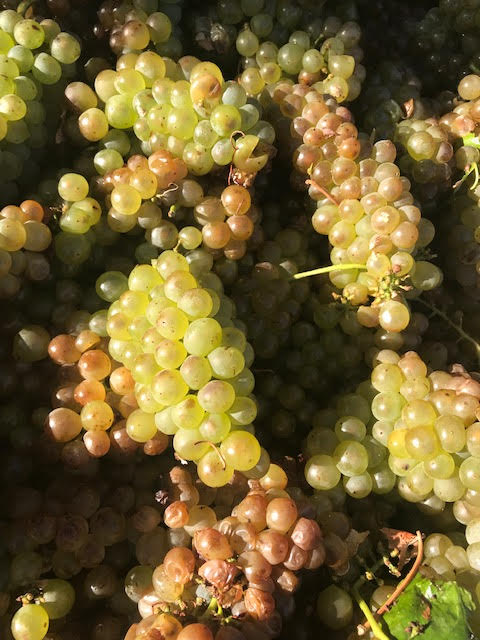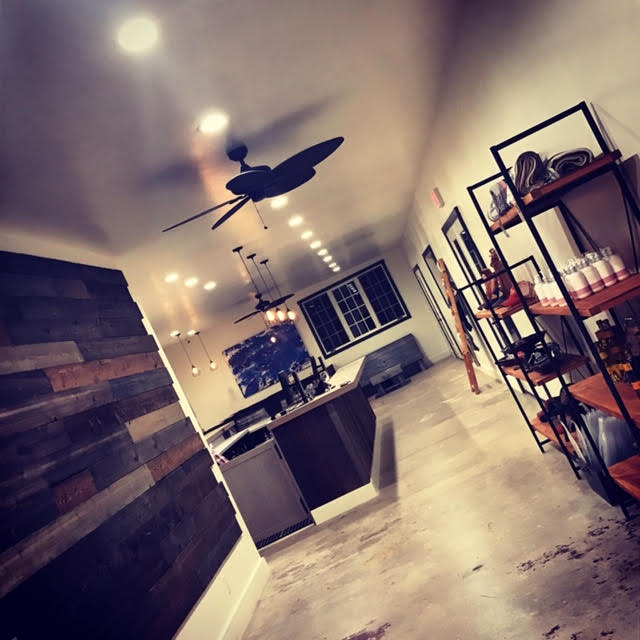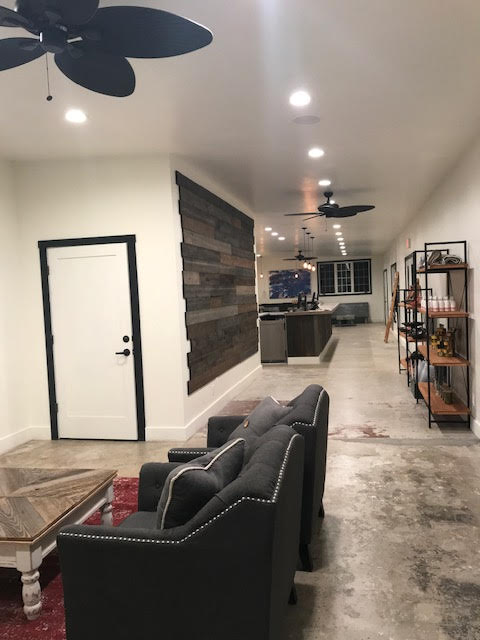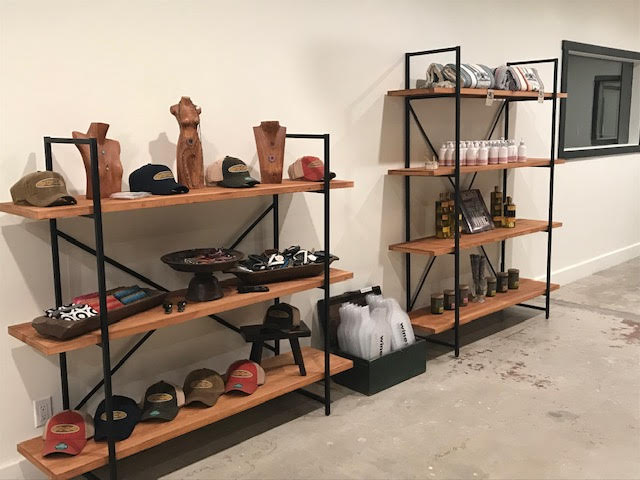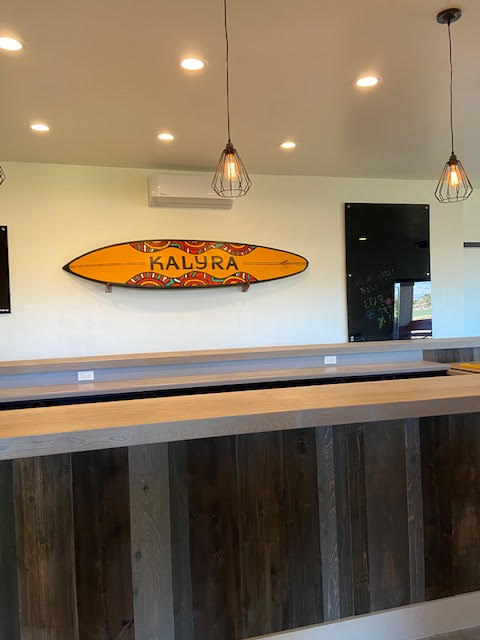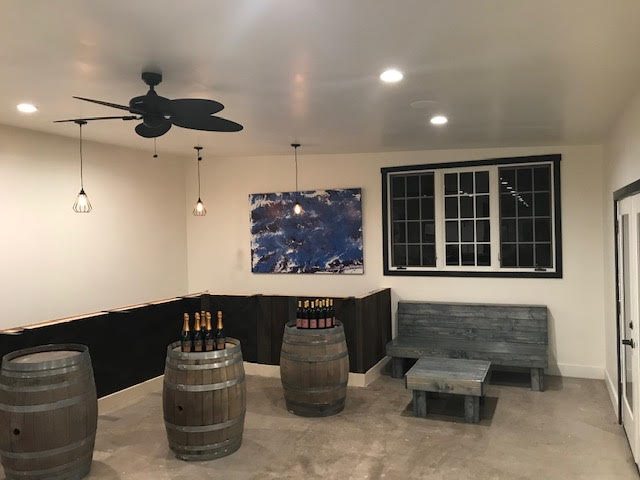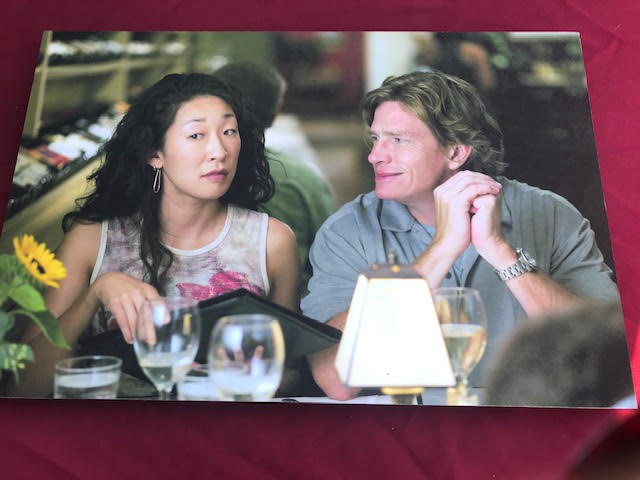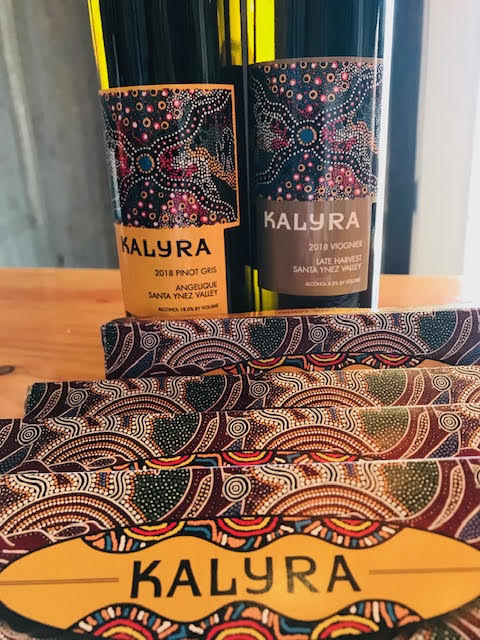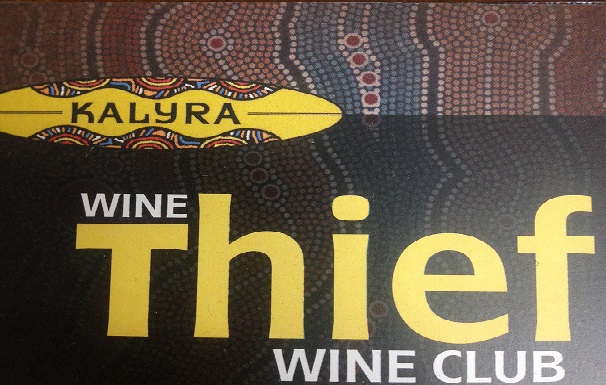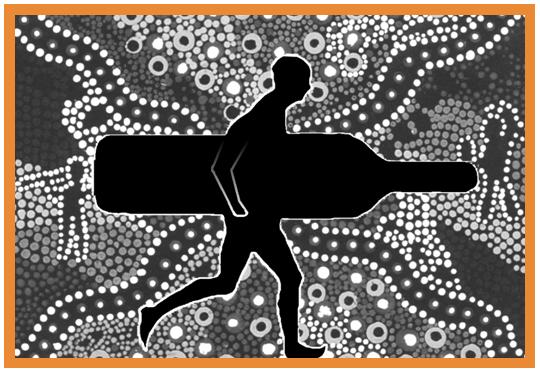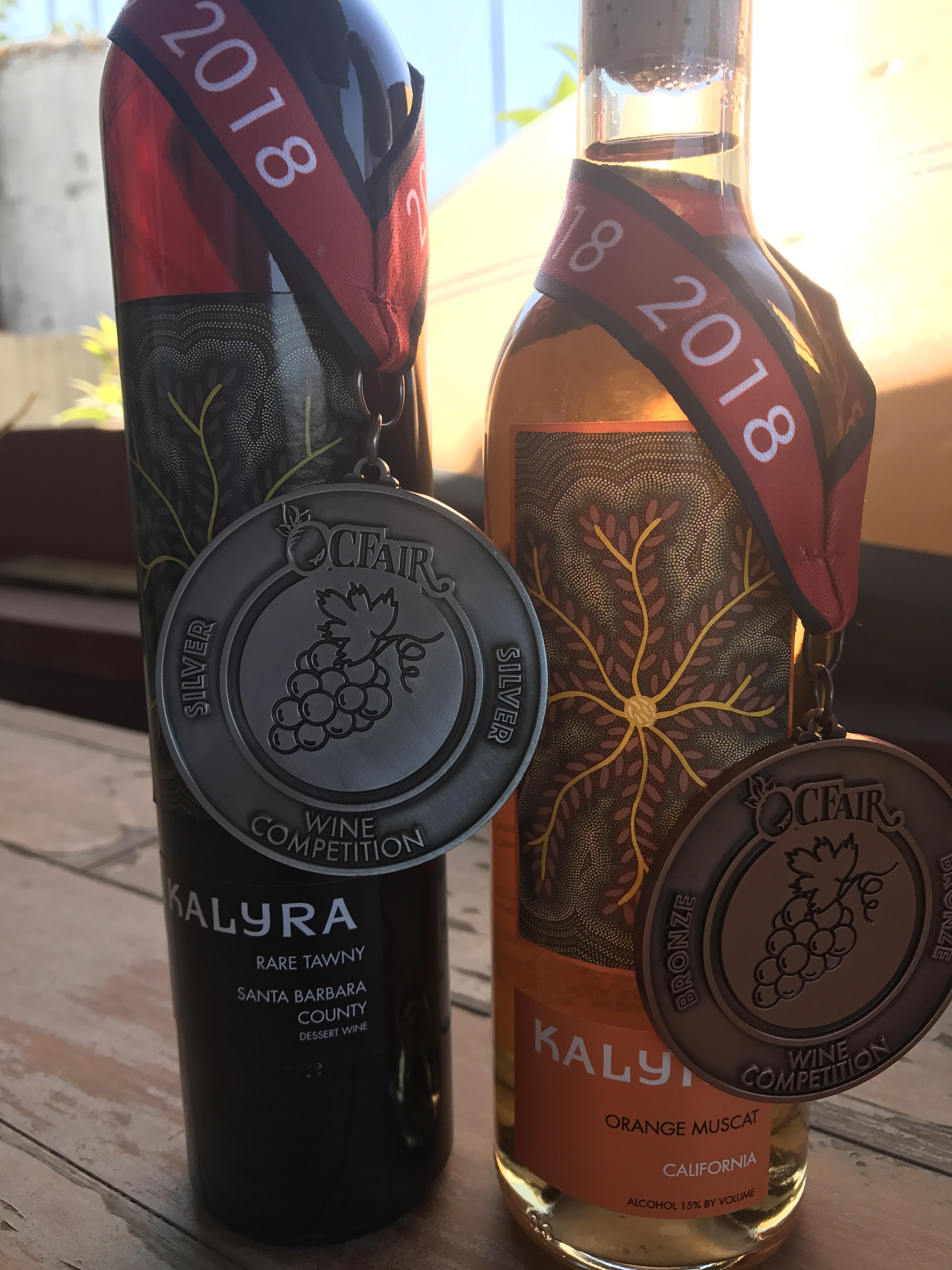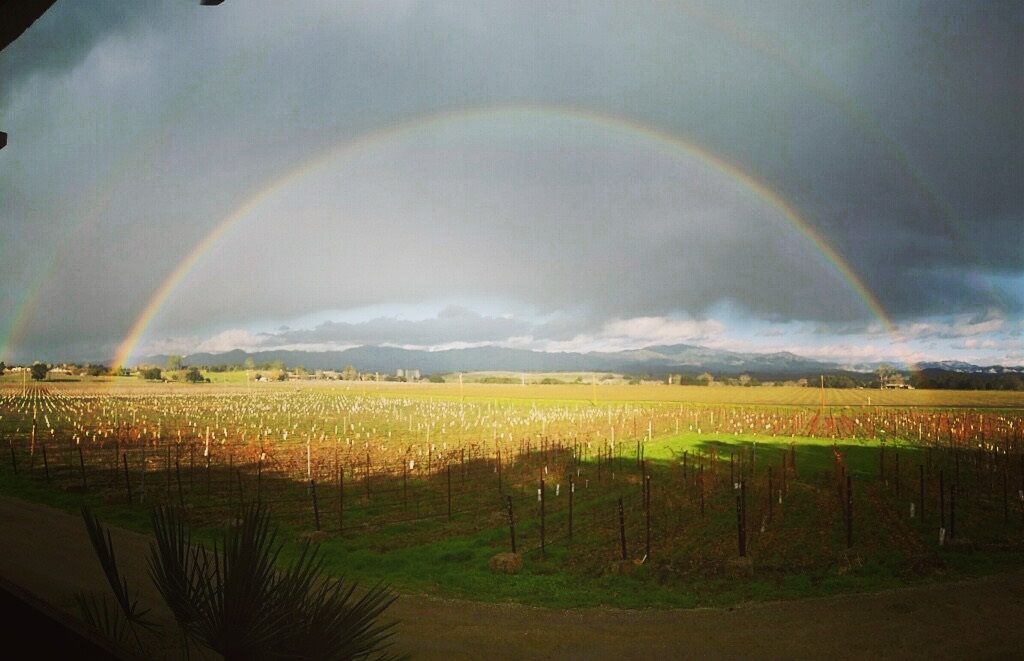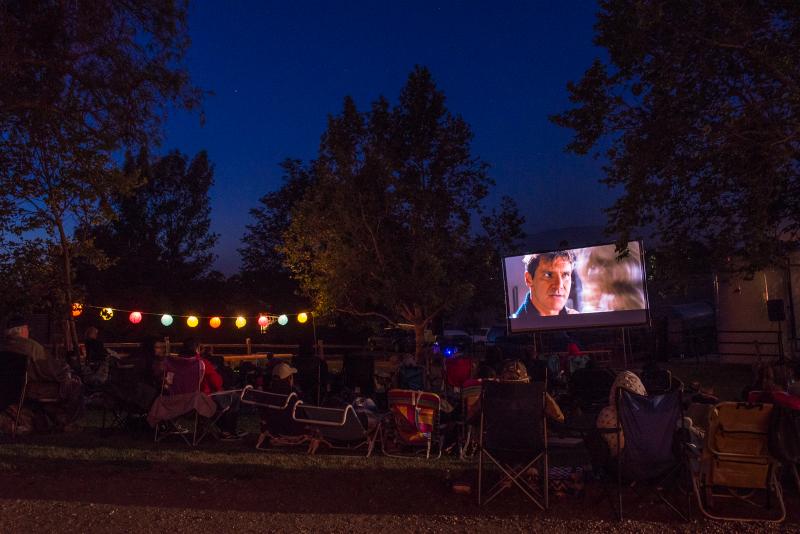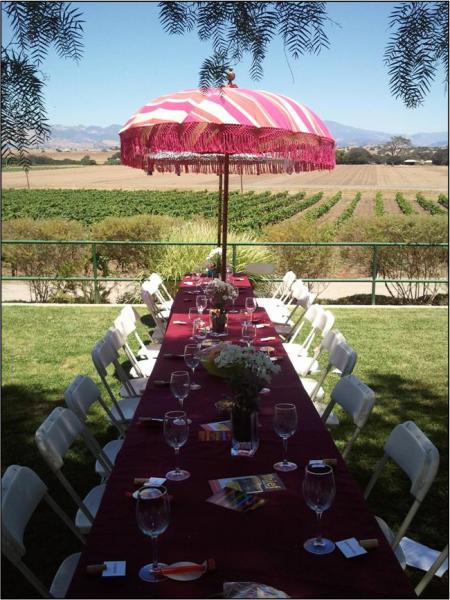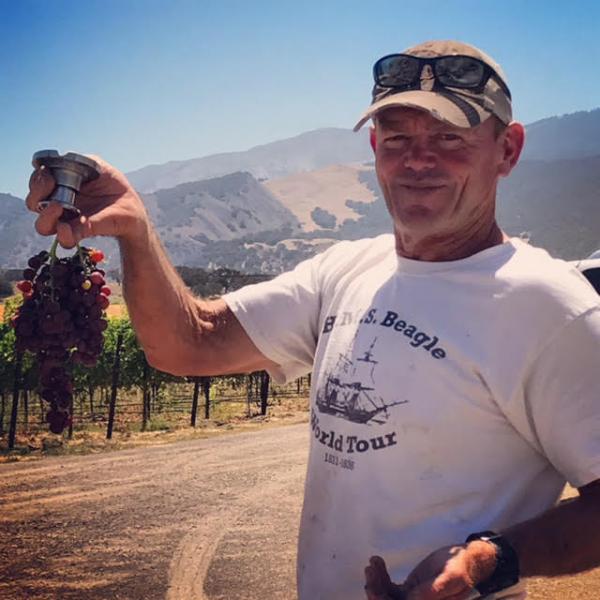 Tasting Room Update
In the interest of community and public safety Kalyra Winery will be observing the Governor's request and we will not be open for tastings. We will be open for purchases and pickups Tuesday -Sunday from noon – 5pm . Please call our tasting room at (805) 693-8864 to schedule a time and we will happily provide porch-side pick up or whatever makes the most sense for you. In addition, feel free to call and book an appointment for any other wine-related needs you might have. Be sure to check our website and social media for steals and deals of our wide variety of Kalyra wines. There has never been a better time to stock up the wine cellar. We will continue to update our website as we get more information. Everyone at Kalyra wishes you and your loved ones good health, patience and humor in this strange time. We appreciate your patronage and continued loyalty.
THE KALYRA MISSION
To acknowledge the true desires of the wine enthusiast lifestyle—fun, education, entertainment—and package it with affordability and a commitment to leave the world a better place through our enjoyment of wine.
WELCOME TO THE NEW WORLD
Take an Australian-born winemaker, give him twenty years making wine in California and Australia... then add some of the best grapes from California; Australian style winemaking techniques and what do you get? An outstanding portfolio of wines from Santa Barbara County and California. All created with pride, imagination and flair. Welcome to the world of Kalyra Wines.